Lee-Ann Curren, Roxy team rider, is breathing new life into the indie rock genre with her group Betty the Shark. The musicians, who all share the same passion, have been playing together since high school. Initially influenced by a mix of folk and hip hop, and then by electro, the group from Biarritz has stood firmly in the indie rock category since 2012.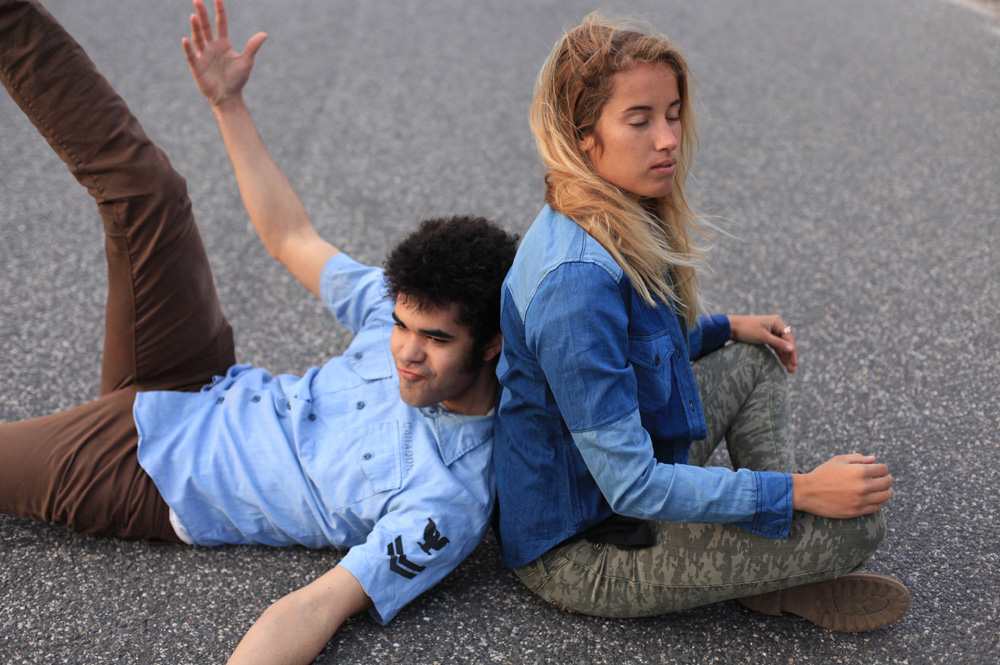 Combining surfing with music, this group of friends write all their own songs! Discover their album, Shepherd Of The Moon, recorded at the Drop In studios in Saint-Jean-de-Luz.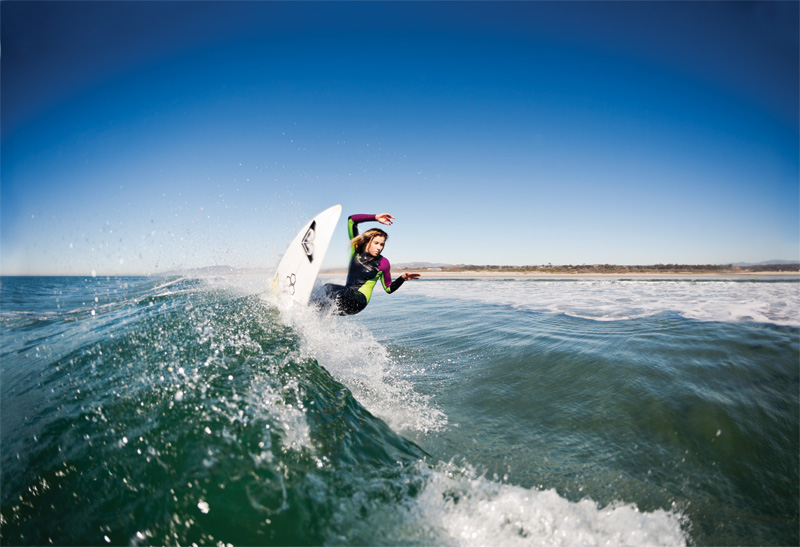 To find out if the group is coming to a venue near you, follow all their latest news on their Facebook page, Betty the Shark.
Let the music take you on a journey between Biarritz and New York.