FROM THE 90s TO 2021: CELEBRATE THREE DECADES OF STYLE AND FUN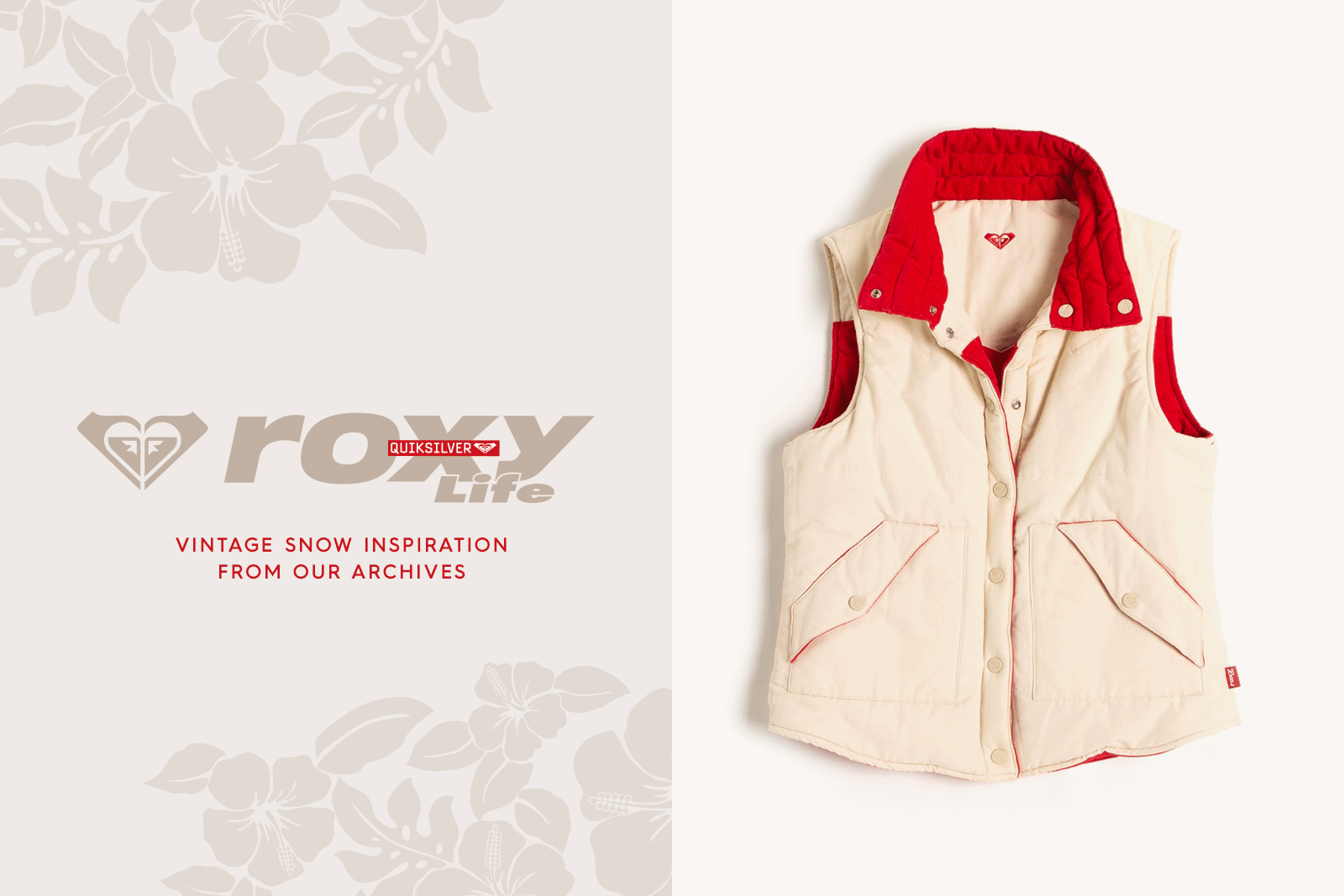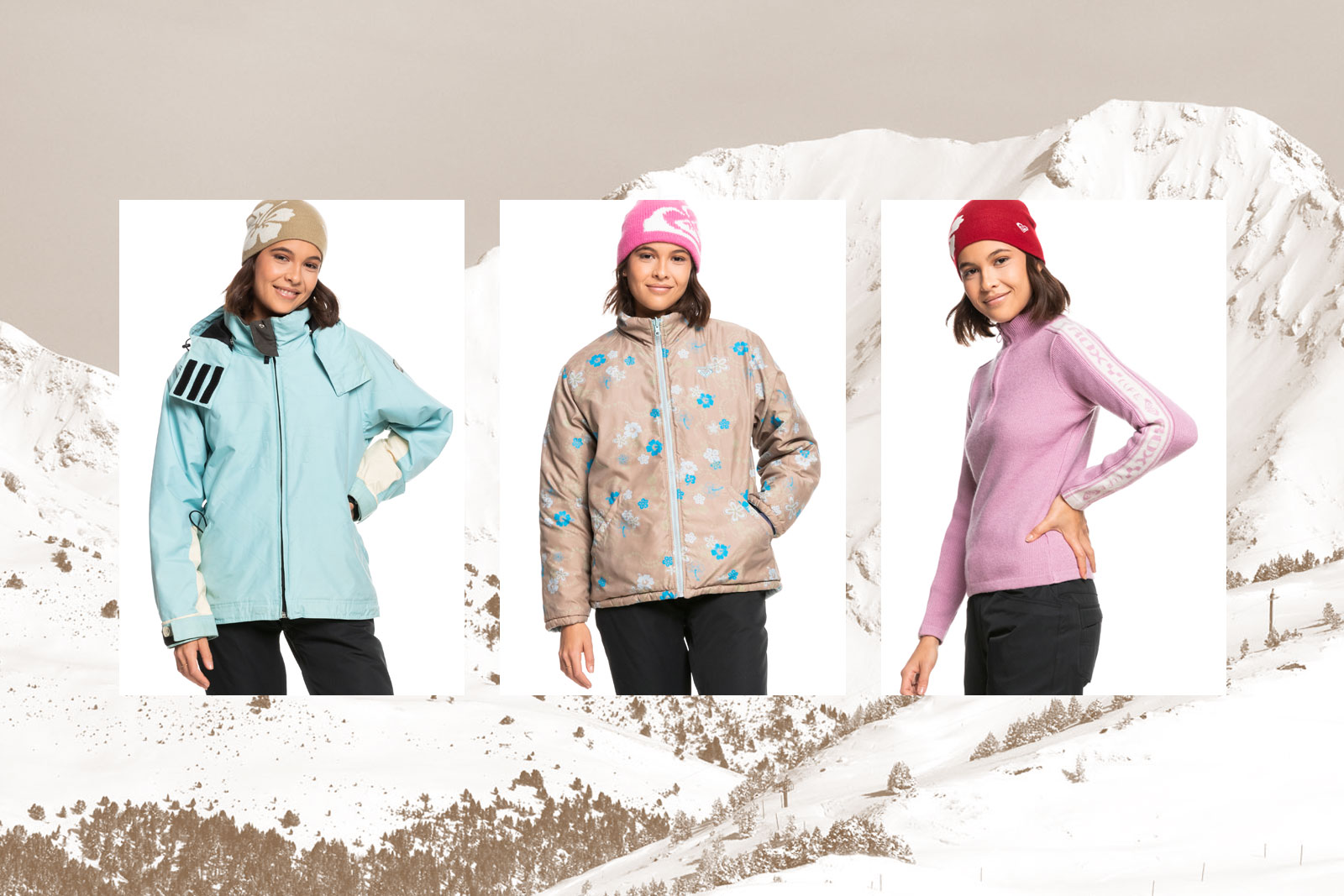 There's something nostalgic about this time of the year. It's a time to reminisce of joyful moments past, to dive into memories close to our hearts just as we make brand new ones. And it's also the perfect way to appreciate the journey that brought us to where we are today. So that's just what we did.
Since 1990, ROXY has had a single mission: supporting women through active lifestyles.
Over the years, our brand took multiple names: ROXY Quiksilver, ROXY Life and now simply ROXY. And you've followed us along the journey, as a determined girl in school, a young woman tapping into her adventurous side, a mom sharing the spirit of sisterhood with her daughter. To celebrate 30 years of our well-known spirit, we are ever so pleased to unveil a new ROXY Life line, one that is deeply connected to our heritage and to the individuals we met along the way.
And because appreciating where you are comes from knowing where you came from, we took a dive in the years of ROXY past. We dug into the beauty of vintage, we shopped, we rediscovered, we smiled. And we shared, with our team, our athletes, our friends.
The result is three decades of women supporting women through action sports, three decades of infectious energy and unfaltering willpower. And now, you too can explore the rich heritage of our brand. So today we pair our ROXY with a hoodie from 99, a beanie from 2004, a jacket from 2009, and we wear it proud. For a bit of yesterday, a lot of today and a lifetime of ROXY.